KNOWLEDGE BEHIND THE NETWORK
NTS is your end-to-end Microsoft Cloud and Managed Solutions provider.

Managed IT Support
Our Managed IT services are tailored to meet your needs, from employee endpoint management solutions to full management of your complex IT infrastructure. Let NTS provide you with industry-leading IT management services.

Microsoft 365
Microsoft 365 managed services help maintain the sustainable operation of Microsoft 365 solutions. The managed services cover user help desk, administration of the Microsoft 365 ecosystem, Microsoft 365 implementation or evolution, including customization, integration and migration.

Support for Remote Work
Microsoft Teams and Microsoft 365 help you get work done—with others and on your own—wherever you are. As long as you can connect to the internet, you can connect to the files and people you need to stay productive. Teams and Office have advanced security features built in so you can relax knowing your info is backed by enterprise-grade security.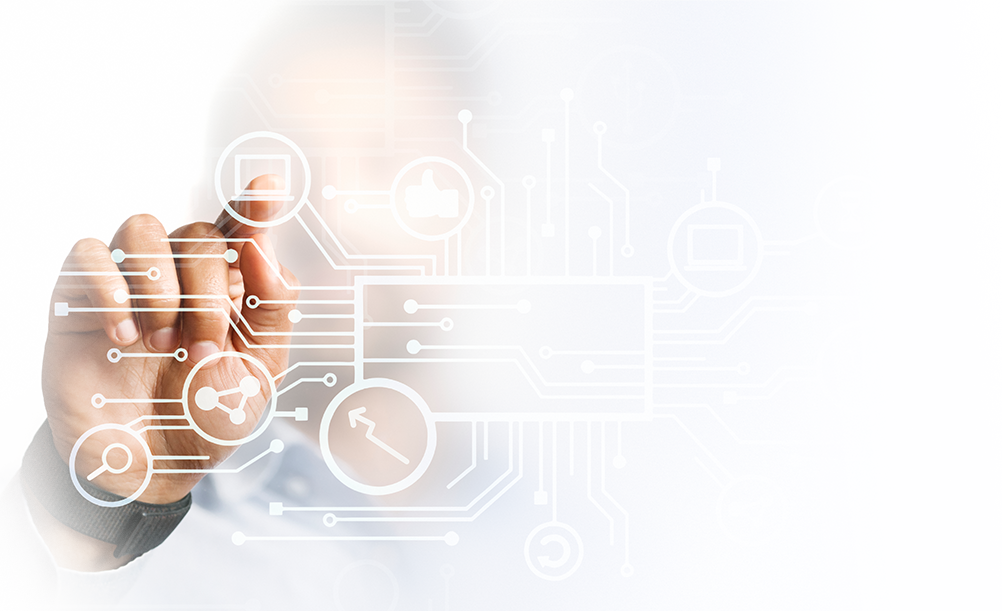 Building You
Better IT Solution
Microsoft 365 Business Premium a comprehensive security and productivity toolkit, designed for businesses with 1-300 employees. Collaborate in real time, enable secure access and protect identity, Defend against cyberthreats and data loss, easily secure and manage devices.
SERVICES
Solutions for All of Your Needs
Comprehensive support and a 24×7 help desk
User and group management
Adoption and change management
Customer lead engagement
Dashboard reporting
Advanced services
Compliance and policy management
Security, identity, and governance monitoring
Louis D.
We transferred our IT support services over to NTS and we could not be happier! The service from Richard and the team has been phenomenal and we could not be more pleased that we made the transition. They are so helpful and always patient with our requests for support. Any support items that we raised are addressed promptly and efficiently without impacting productivity. I would not hesitate in recommending NTS to any company, they are awesome.
Edward S.
We've been working with NTS for a few years now and the whole experience has been nothing short of amazing. They really know what they're doing and even though technology market is changing by the minute they're always on top of their games, knowing everything that's happening and coming up so we are always well protected against malware and/or in the know about potential compatibility issues with our apps and new systems. They're truly amazing to work with.
Allison G.
We love having NTS for all our managed IT services! They are always so quick and responsive to our needs when they arise. Their technicians are extremely friendly and knowledgeable. Having the managed services allows our business to concentrate on other things knowing that NTS has got all our computer needs covered. I would recommend them to everyone!
Ervin S.
Richard and his team provide top notch IT services for our firm. They are always quick to respond and a pleasure to work with. In addition to keeping our systems running safely, they are always there to help us think through technology upgrades. I highly recommend NTS!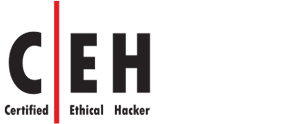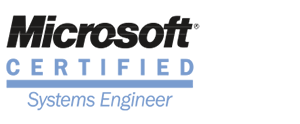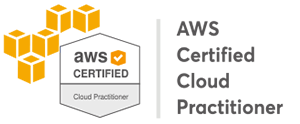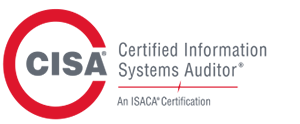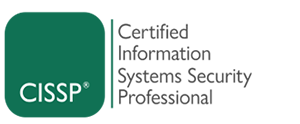 Unlock Hidden Efficiencies
with Microsoft 365
Customized Security Solutions
Microsoft 365 Defender is a unified pre- and post-breach enterprise defense suite that natively coordinates detection, prevention, investigation, and response across endpoints, identities, email, and applications to provide integrated protection against sophisticated attacks.With the integrated Microsoft 365 Defender solution, security professionals can stitch together the threat signals that each of these products receive and determine the full scope and impact of the threat; how it entered the environment, what it's affected, and how it's currently impacting the organization. Microsoft 365 Defender takes automatic action to prevent or stop the attack and self-heal affected mailboxes, endpoints, and user identities.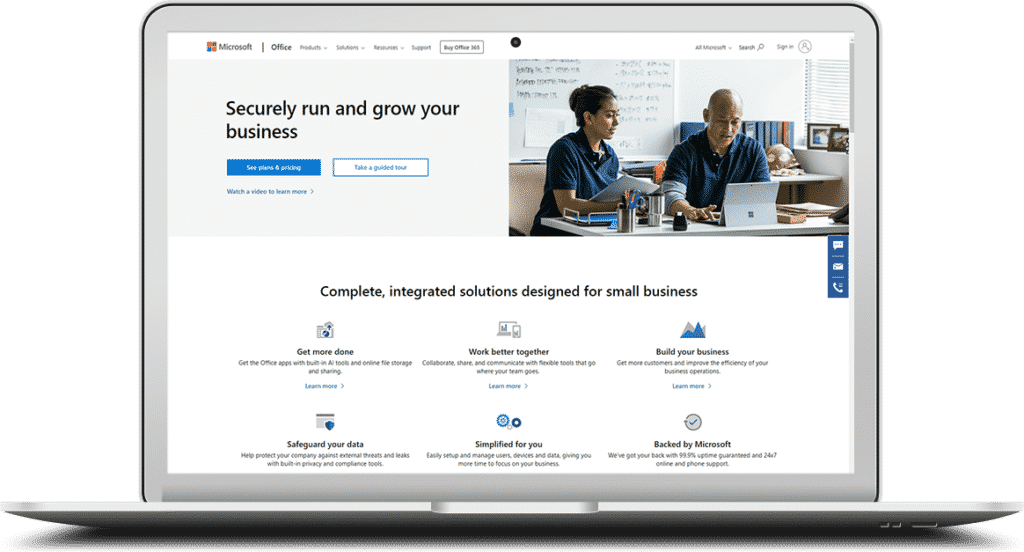 Open: Monday to Saturday
From 7AM to 6PM or talk to an expert
Fax: 704.688.0623
Phone: 704.200.9970